With limited press coverage and even less of a fuss, Canon has just launched a new camera, mainly the EOS M10. This new, cheaper sibling of the EOS M3 has snuck onto the Canon online store, while dodging press attention. We're glad to have stumbled upon it however, for various reasons. For one, it hits a very nice market niche, providing an affordable and compact, but still competent camera. Just how affordable it is remains to be seen, since Canon has not updated the EOS M10's product page with pricing and availability just yet, but expect it to be cheap, at least considerable cheaper than the EOS M3, which retails for £539.99 in the UK, including a 18-55mm IS STM Lens.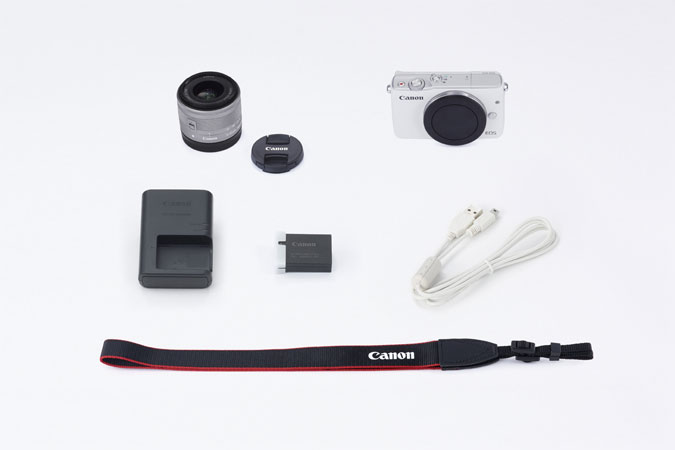 Okay, so what do we know about the M10? It's a very compact camera for starters, that manages to combine the advantages of small compact cameras with the versatility of the larger, customizable DSLR siblings. It comes with a 18.0 Megapixel CMOS APS-C sensor that works together with a DIGIC 6 Image processor. Perhaps its most appealing feature (apart from being cheap) is that it can be used with a wide variety of Canon EF-M compact lenses. Yes, you've read right, the lenses of the camera are interchangeable, something rarely seen in compact cameras. Besides working with specifically designed EF-M Canon lenses, the camera also works with some of Canon's EF or EF-S lenses (used with DSLR cameras). For this however, you'll need a EF-EOS M mount adapter, which Canon sells for around £96.49 based on location (around $149).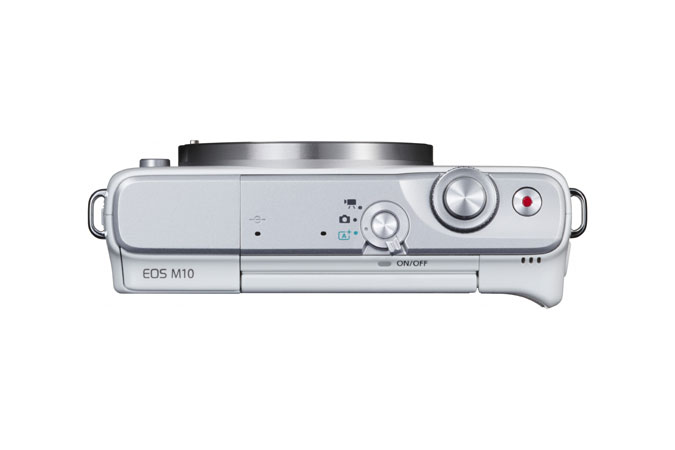 Just how well the camera performs remains to be seen. Canon has explained that due to its Image Processing technology, the M10 does perform well even under low-light conditions. Unfortunately, it's not available just yet and we couldn't get our hands on one to properly review it yet, but if Canon manages to price it properly (which all signs point to), it's going to be a very strong contender for a reliable and versatile budget camera.